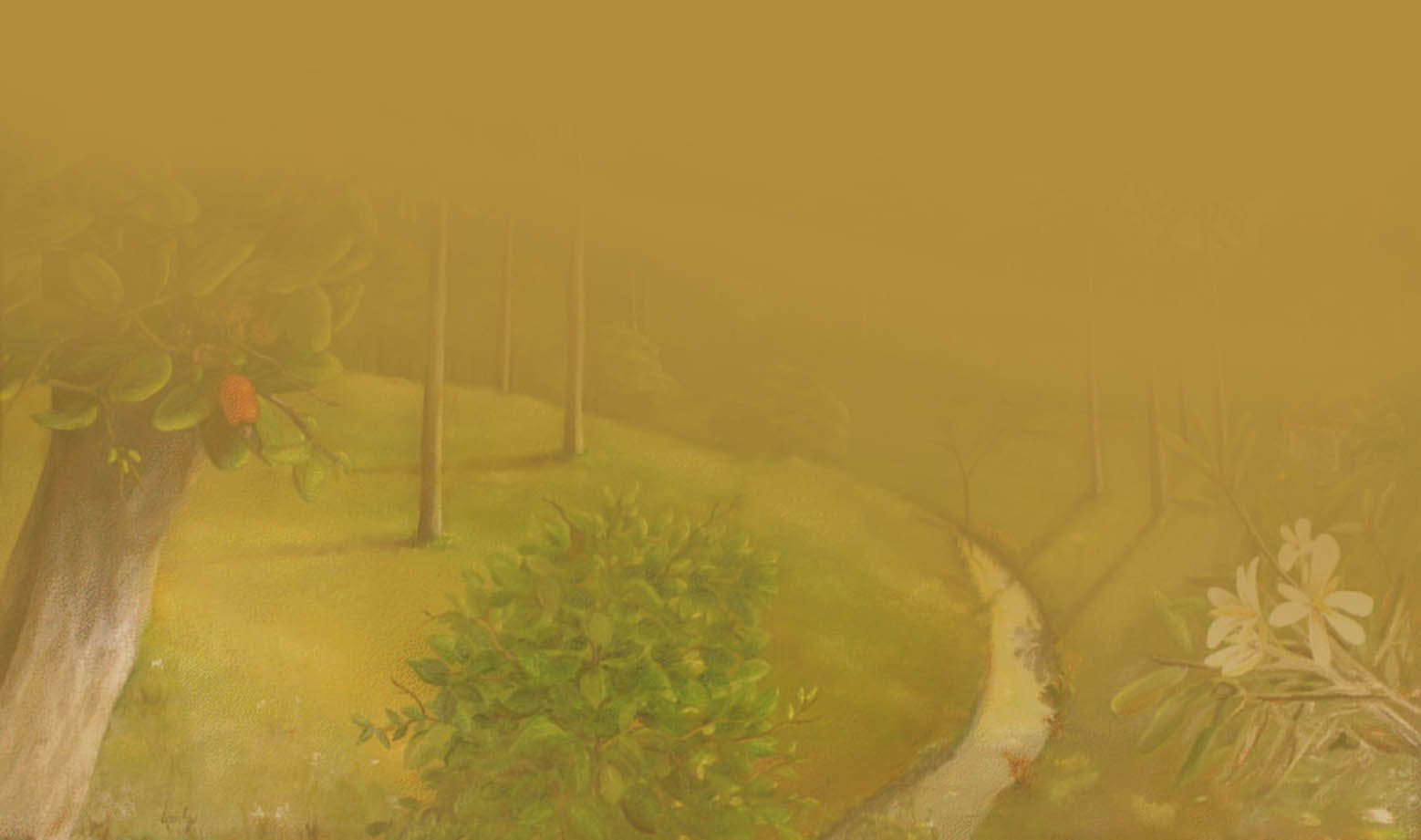 "I just had the pleasure of viewing your web site and your beautiful paintings and gallery. Your paintings are "masterful" and your technique is classic. I look forward to viewing your web site again in anticipation of your new collection of paintings."

Sincerely

Adrianne Hetherington,

President of the Wellington Art Society

"You are a wonderful, talented artist and deserve this recognition. We have your beautiful painting on our family room to view and enjoy .You really captured my two "babies" so perfectly others who see it are amazed at the likeness."

Aria Saleda, customer

North Carolina

"I find Ursula Fernandez artwork to be some of the best I have ever had the opportunity to buy. I have purchased several pieces from her that adds a great dimension to my art collection. For over thirty-five years now I have collected great art from all over the world, from what I considered some of the best artist alive today.  My collection also includes some of the great masters, which I can honestly say that Ursula has no problem competing with."

George L Hudspeth

West Palm Beach, Florida

"There are no words to adequately express the gratitude that I feel in my heart for the tremendous gift that you have given me in painting the portrait of my daughter, Lauren.  The first moment that I saw the painting, it literally took my breath away.  I was moved to tears seeing that you not only captured her likeness perfectly, but also her spirit.  Thank you for sharing the gift of your talent with us Ursula.  You have truly given us a treasure."

Maryann Webb

Wellington, FL

Our family has a long-standing tradition of commissioning children and young adults  portraits. Ursula's paintings of our two grandchildren are stunning, realistic depictions of each child's features along with their very distinct expressions and personalities. We are thrilled to have the portraits hang together with those of other Cuban and European artists of world recognition, among which we sincerely believe Ursula belongs.

María Antonia Machín

Ricardo Machín

West Palm Beach, Florida